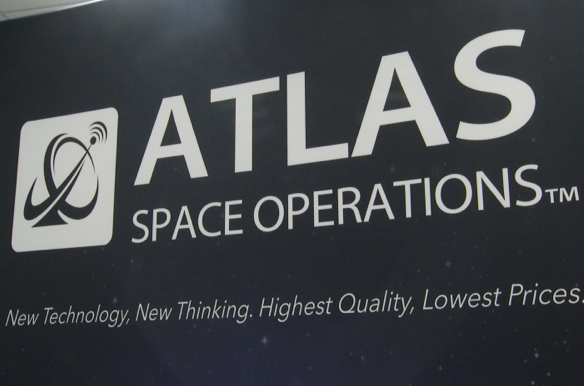 The next generation of weather satellites will have a Northern Michigan connection.
Atlas Space Operations in Traverse City is teaming up with Planet IQ to provide support for a constellation of 20 small satellites.
The satellites will collect 50,000 data points every day, measuring reflective energy to help predict hurricanes and other weather phenomena.
They'll provide more than ten times the amount of data than sensors gather from current satellites.
Atlas will provide communications between those new satellites and ground stations around the world.
"So they'll be using our ground stations globally in the Arctic and eventually Antarctica. But also in the mid-regions of Earth to capture this data in a very timely manner," Mike Carey with Atlas Space Operations.
The partnership between Atlas and Planet IQ has already begun.
The first satellites are preparing for launch sometime this fall.